LATEST NEWS & THINKING

Browse our most recent publications for key news, events, research and insights.
;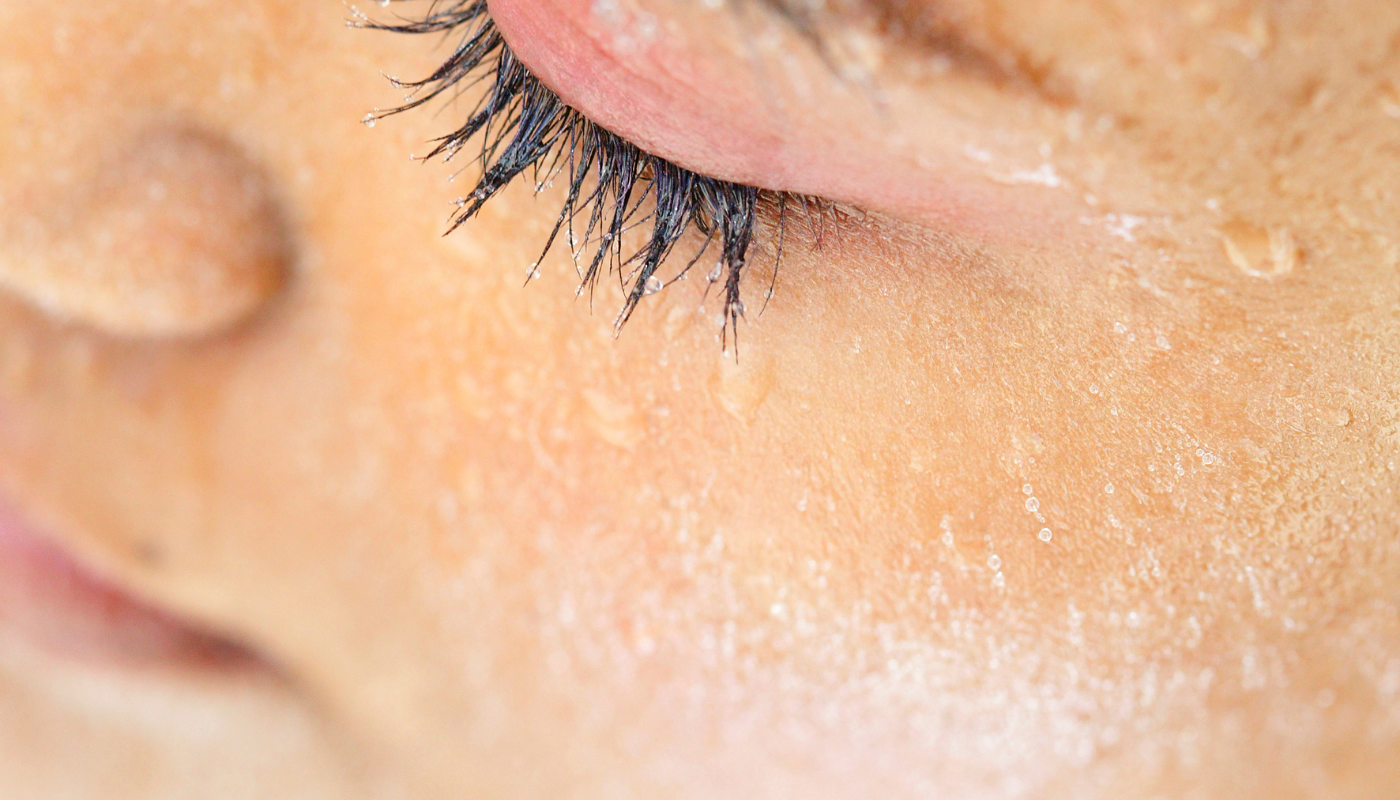 Featured News:
Can a biocide that is being used to kill COVID-19 in healthcare facilities really be gentle enough to use on your face as part of your skin care regime? It may sound hard to believe but this wonder biocide is revolutionising both the cosmetic and medical aesthetic markets.
Learn More