HYPOCHLOROUS REGULATORY INFORMATION - ARTICLE 95

At Aqualution, being on Article 95 in both the EU and GB, we take the need to comply with local hypochlorous acid regulatory requirements seriously and ensure compliance before putting our products on the market.
Aqualution owns the evaluated active substance dossiers for both bottled and on-site generated product so we are fully compliant with the European Biocidal Products Regulations (BPR) EU528/2012 (product types 1-5).
As of 29th June 2021, in compliance with the specified timescale, Aqualution Systems Ltd filed its GB BPR Active Substance Dossiers with the HSE and are therefore a legal manufacturer and supplier of hypochlorous acid for the UK market. Due to the significant costs of GB BPR compliance all companies, even those who hold an existing EU Letter Of Access with us, will have to either acquire a new GB specific LOA from us or submit their own active substance dossier in order to make their application for the GB Article 95 list and legally remain on the GB market.
If you are not an existing LOA holder and wish to place Hypochlorous Acid products on the UK market, please contact us and we would be happy to explain the process and costs to enable your products to be compliant and support you through the HSE application process.
Hypochlorous acid trade regulation
All Aqualution products are formulated from the active substance hypochlorous (HOCl).
Aqualution Systems Ltd owns the active substance dossiers for active chlorine released from hypochlorous and active chlorine generated from sodium chloride by electrolysis which have now both been approved by the ECHA BPC for PT1, 2, 3, 4 and 5. Companies currently not compliant and wishing to acquire a Letter of Access so that they may legitimately place their products on the market in the UK and EU are welcome to contact us as the review programme participants and we would be happy to support you in becoming compliant.
Alternatively, you can contact the ECHA helpline and they will formally provide you with our contact details as the review programme participants for these active substances. If you do not wish to gain a letter of access, we can supply you with compliant active substance for re-bottling or own-label use.
Hypochlorous acid Article 95
Read here for more information on hypochlorous acid and Article 95.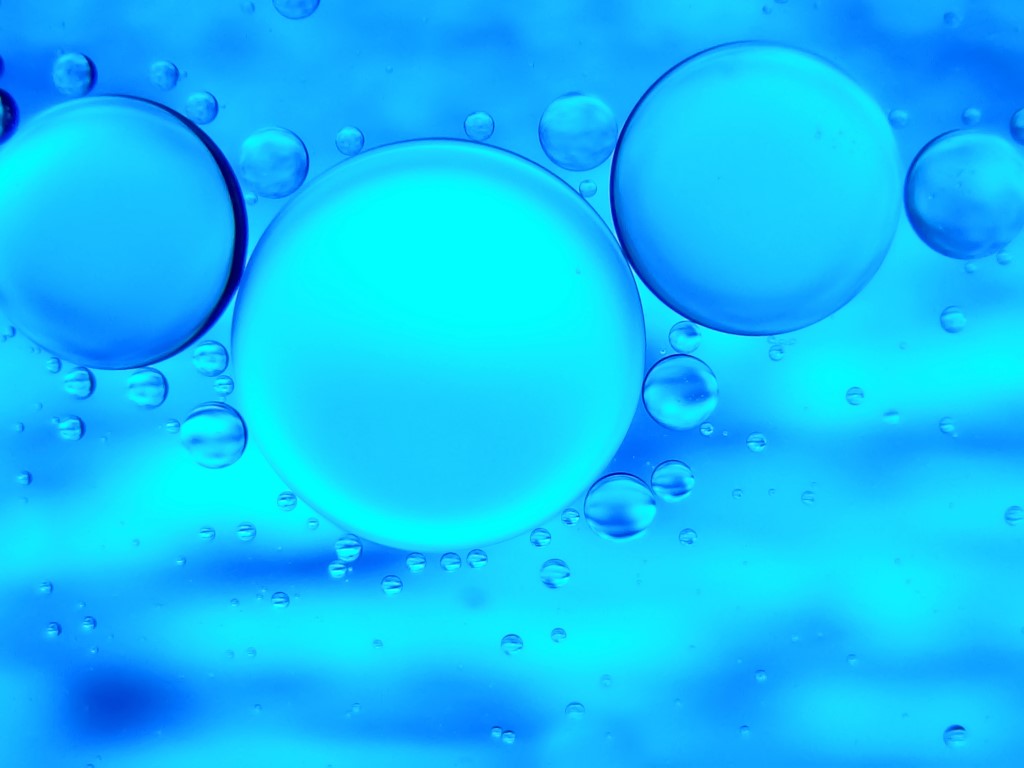 WORK WITH US
We offer our products for your own-brand ranges. If you have a need for hypochlorous in your product range please do not hesitate to get in touch and we can explore the best solution for your business and your customers.