Food Safety

Our food safety solution, Agripure™ can be used in all food processing to kill microbial pathogens before packing. Our revolutionary on-site, on-demand system also recycles water, enabling a reduction in water usage of up to 80% and thus significantly reduces electricity usage. This recycling system effectively turns produce decontamination from a batch process into a continuous flow process, so productivity is much improved. Bulk liquid delivery is available for smaller volume operations not requiring a full installation. It is also possible to rent equipment on a seasonal basis.
Kills pathogens in under one minute

Created by British scientists and rigorously tested by independent laboratories

Non-irritating and non-sensitising on human and animal skin

Available in a range of sizes and formats to suit various environments and applications
Fruit and vegetables
With a low contact time, sanitisation with hypochlorous acid is an extremely efficient method when processing high volumes of fruit and vegetables. Having partnered with large-scale food processors across the globe, who are enjoying the benefits of Agripure™, we are now also offering a stable bottled product for smaller sanitisation requirements.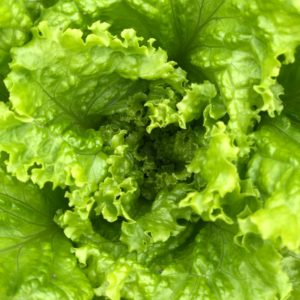 Herbs and salad
Due to their delicate nature, salads and herbs require gentle washing to keep leaves intact for the end consumer. Gentle spraying with hypochlorous means there is no rinse required, making it easier to maintain the integrity of the product whilst ensuring the product is totally safe and free from contamination.
PRODUCTS FOR FOOD SAFETY
Agripure™ is available as a bottled product or can be produced on-site for the processing of fresh produce. Its disinfectant qualities kill 99.9999% bacteria and 99.99% of viruses, at no detriment to the environment.
Consumes up to 80% less chemicals than the industry standard

Consumes up to 80% less water than the industry standard

Consumes up to 85% less electricity than the industry standard

Lower free chlorine requirement than standard biocides

Supports CSR strategies

Prevents contamination in our food chains