HYPOCHLOROUS ACID HEALTHCARE

Aqualution Systems Ltd was born in a pharmaceutical company so we understand the science of healthcare. Despite all the effort that has been put into controlling healthcare acquired infections, traditional disinfectant products can still require up to ten minutes to be fully effective. Our hypochlorous acid for healthcare environments gets to work in seconds so is much more practical for busy and demanding environments.
Our hypochlorous product for healthcare environments, kills 99.9999% of bacteria and 99.99% of viruses present on a surface in seconds. As it is non-irritating it can also be used on skin as a hand sanitiser.
Published science has shown our HOCl to be one of the most effective products on the market when it comes to keeping hospitals, care homes and other healthcare environments clean and safe.
We manufacture hypochlorous products for global brands in the healthcare sector as well as offering our own product Salvesan for international distribution.
READ MORE >> Salvesan hypochlorous in BUPA
READ MORE >> Salvesan hypochlorous in Akari Care Homes
WHY AQUALUTION HYPOCHLOROUS ACID FOR HEALTHCARE?
Kills pathogens in under one minute

Created by British scientists and rigorously tested by independent laboratories

Non-irritating and non-sensitising on human and animal skin

Available in a range of sizes and formats to suit any environment and application

Ideal for use in approved fogging machines for complete infection control

BSEN 13727 and 14476 certification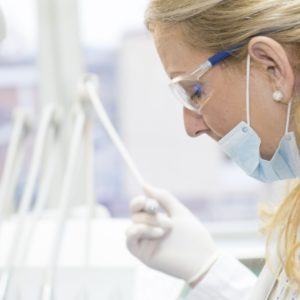 HOSPITALS
Our hypochlorous acid healthcare products are fast, effective, and achieve a 6 log (99.9999%) bacteria reduction on surfaces. They have significantly outperformed traditional quaternary ammonium based disinfectants in comparative studies featured in the Journal of Hospital Infection, carried out in collaboration with BUPA.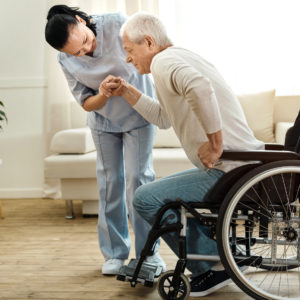 CARE HOMES
Care homes require rigorous and robust cleaning regimes and products to ensure any infection is kept under control, and cross contamination is minimised between residents, staff and visitors. As it can be used on skin, our hypochlorous acid offers a one product solution that can be used throughout a care home for complete infection control.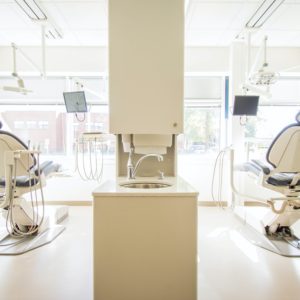 DENTAL SURGERIES
Dental surgeries require rigorous hygiene practices and the hypochlorous acid products that we manufacture for dental brands kill 99.9999% of bacteria and 99.99% of viruses present on surfaces as well as on skin in seconds.
HYPOCHLOROUS ACID PRODUCTS FOR HEALTHCARE
The hypocohlorous produced for healthcare brands and applications has been formulated using Aqualution® technology to meet the demands of environmental cleaning and personal hygiene in the most challenging healthcare environments.
We manufacture stable, bottled hypochlorous for brands working globally in the healthcare and dental sectors as well as supplying our own product Salvesan via global distributors.
Achieves a 6 log (99.9999%) bacteria kill

Kills bacteria and viruses in under 1 minute

Non-irritating on skin and hands

Alcohol-free

Biodegradable

EU compliant