HYPOCHLOROUS ACID PRODUCTS

Our hypochlorous acid sprays and drums are made with our ground-breaking technology. We're the only company to manufacture stable packaged hypochlorous (HOCl) that remains stable once the bottle is opened. Hypochlorous is a fast acting, effective biocide which represents a monumental step forward in hygiene.
Whilst we manufacture for global brands, our own branded products are also available via distributors.
We are able to supply hypochlorous acid spray bottles in a variety of sizes as well as hypochlorous in larger drums.
Our Branded Products
Aqualution® is the market leader in the science, production and application of hypochlorous acid spray and drums. Our products and solutions provide complete infection control and a reduction in cross-contamination effectively, in a range of environments from Salvesan as a hypochlorous acid spray surface disinfectant, Solosan as an animal first aid spray and Agripure which is used in agriculture and food processing.
Aqualution's hypochlorous acid spray is used in our routine approach to hygiene at several large care providers due to it being proven for infection control.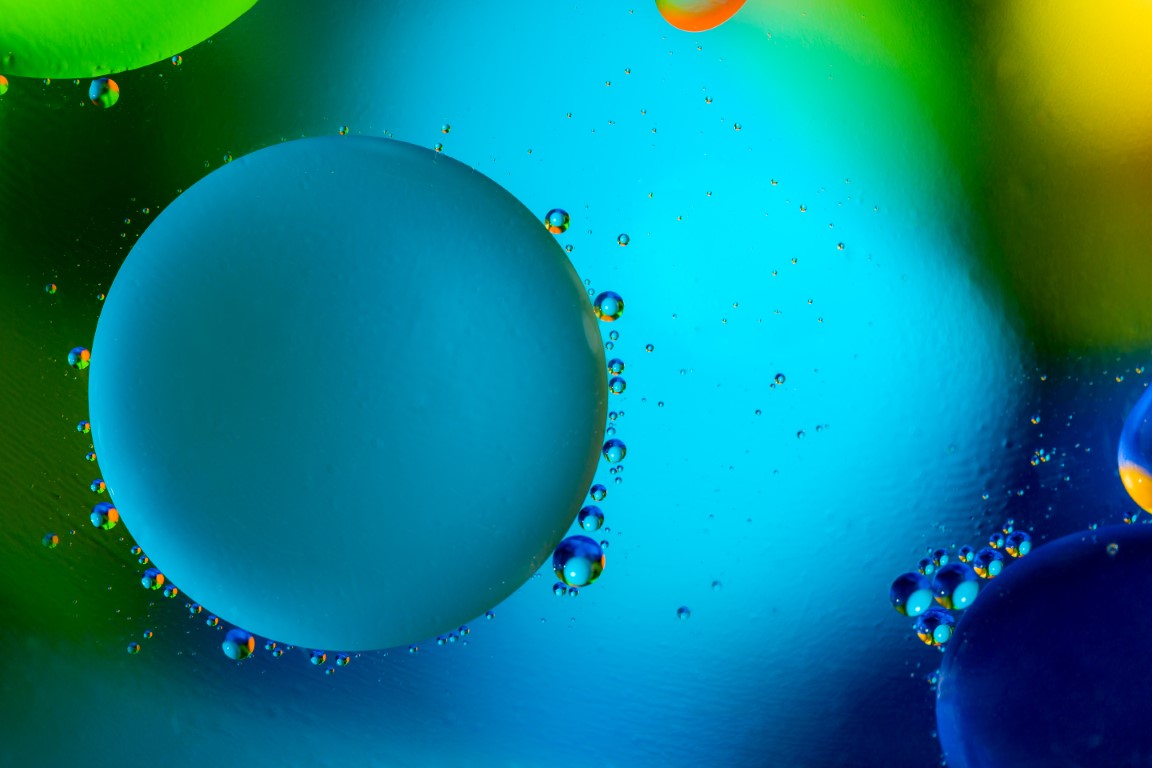 Hypochlorous Acid Spray: Global leader
Aqualution is the global leader in the science, manufacture and application of hypochlorous acid. Our biocides have been tested in independent UK laboratories and leading academic and commercial research facilities and we are the forefront of driving trials, efficacy, awareness and adoption of hypochlorous acid.
We are fully compliant with the rigorous European Biocide Regulations (EU 528/2012) and hold approved active substance dossiers and are able to support other brands and manufacturers to become legal HOCl suppliers.
GET IN TOUCH TO DISCUSS YOUR REQUIREMENTS
For more information on our hypochlorous sprays and drums, our science or the industries that we serve please get in touch.