Fair Work First

Aqualution Systems Ltd signed up to Fair Work First in July 2021 and has been working towards many of the goals of Fair Work First for far longer.
Fair Work First
At Aqualution we continuously strive to be a business which puts our employees first, sees employees engaged in what we do, supports them through training and development opportunities, and promotes a positive approach to internal dialogue, making Aqualution a great place to work.
Effective Voice
Aqualution believes in empowering the voice of the employee and strives to create a culture that enables any employee to openly discuss, with others at all levels within the business, issues or suggestions pertaining to the improvement of their work culture and environment and matters that affect all staff members.
Fulfilment
Engaging all of our employees in what we do is a key goal for Aqualution, to promote fulfilment at work and a feeling of belonging to the business, whilst also ensuring the best possible customer experience for all who we work with. We hold weekly huddles with all staff members to update everyone on key activity within the business and to connect as a team.
Opportunity
We run fair and transparent recruitment processes with all opportunities advertised internally and that actively seeks to promote diversity and inclusion. We invest in training and development for all staff – focusing on business-needs in the first instance and providing a range of personal development opportunities. We use GAP analysis to highlight personal training requirements for new recruits and existing staff. We actively support the Modern Apprenticeship programme and aim to have at least one Modern Apprentice in our team at all times.
Respect
We have robust policies on bullying and harassment and a zero-tolerance approach to these negative activities in the workplace and their effect on the dignity of our staff. We have a rigorous approach to health and safety with principles embedded deeply within the organisation and take our practices beyond our legal duty. Through a successful approach to voice, fulfilment and opportunity, we are fostering a culture of every individual's understanding of their contribution to the goals of the overall business.
Security
We offer meaningful work, which provides a reliable income. We pay more than the Real Living Wage to all our employees and will never offer zero hours contracts, preferring to focus on a core staff team instead. Supply and casual contracts are only used to support short term demand that we know will not be sustained past the current order book. We do not use the age-related gradations within the National Living Wage framework, paying people the same amount for the same work no matter their age or gender – a measure of fairness. This includes any employee on a modern apprenticeship scheme. We promote a good work-life balance where we are closed weekends and have key public holidays off so we can spend time with our family and friends. We offer flexible working opportunities to all staff where possible.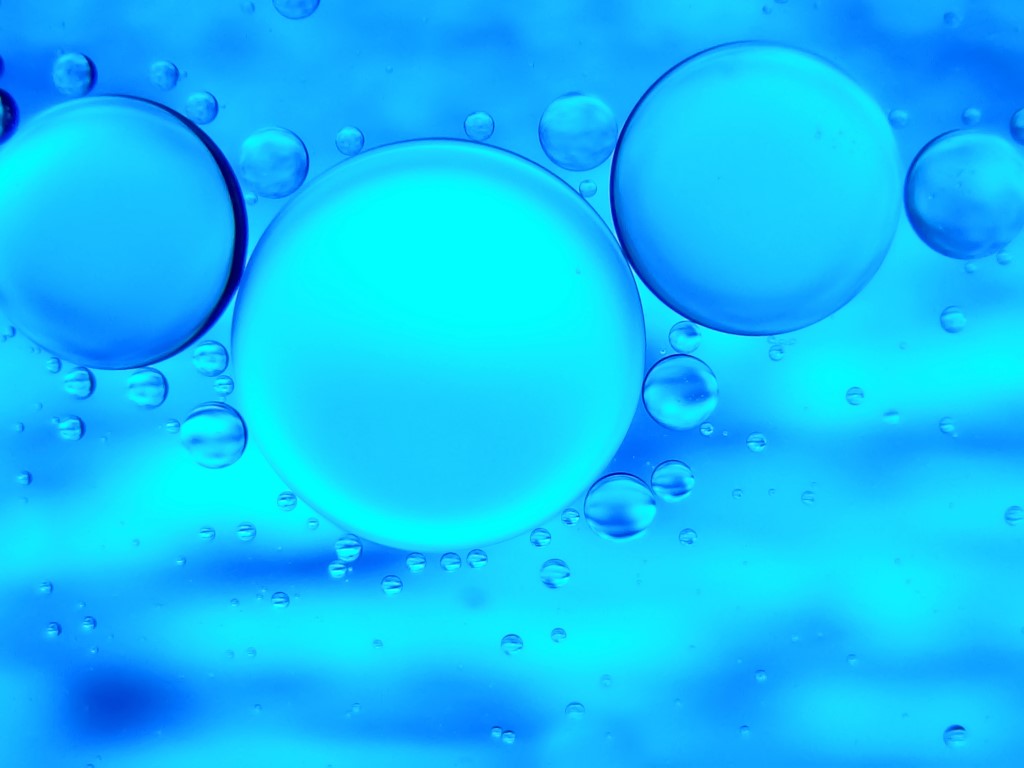 WORK WITH US
We offer our products for your own-brand ranges. If you have a need for hypochlorous in your product range please do not hesitate to get in touch and we can explore the best solution for your business and your customers.