ENVIRONMENTAL
PROTECTION
Aqualution® technology is all about effective solutions that promote environmental sustainability. Our cutting-edge hypochlorous applications are inspired by the 'green chemistry' ethos of minimising the need, generation, use and storage of hazardous substances.
Our hypochlorous HOCl products are produced from three everyday components: water, food grade salt and electricity. When used for disinfection, it oxidises and is consumed with the only by-product of using our products being slightly salty water. Because they are non-irritating, our products can be handled without protective equipment and are easy to dispose of.
On-site benefits to the environment
Our on-site hypochlorous decontamination solutions for animal welfare, agriculture, horticulture and food processing plants reduces the on-site consumption of water and electricity. There is also the potential to recycle the wash water, which significantly reduces resources and transforms the traditional batch process into a continuous process. This has a big impact on productivity and efficiency. As it can be produced on-site using our generator units, our solution also removes the need for special storage, transport, packaging and delivery for large volumes of liquid.
For more information read our environmental policy, procedures and credentials.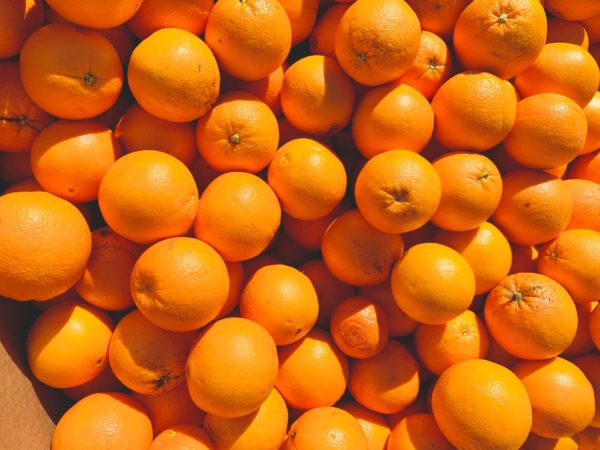 VIBES Winner 2018
It is our commitment to the environment that won us the VIBES Hydro Nation Water Innovation award in 2018. This award recognises businesses, partnerships and collaborations that have specifically developed innovative products, practices or services in the area of water treatment and water technology. After winning the award we were put forward for the "Best of VIBES" award in 2019, a shortlist of the ten best award-winning companies from the 20-year history of the VIBES competition.