Agriculture & Horticulture

Aqualution's products have been used by growers in agriculture and horticulture for many years, reducing risk and increasing margins across a range of agricultural applications. We work with farmers throughout the world to reduce risks and increase margins through our ground-breaking technology and systems. Our products are available as on-site, on-demand systems for large scale operations but we also supply bulk liquid to smaller scale sites.
Kills pathogens in under one minute

Created by British scientists and rigorously tested by independent laboratories

Non-irritating and non-sensitising on human and animal skin

Available in a range of sizes and formats to suit various environments and applications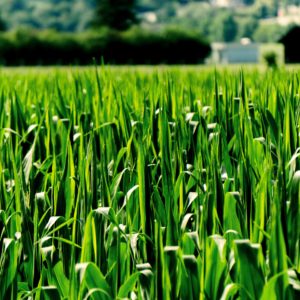 Crops
Our hypochlorous (HOCl) generators are spearheading a revolution in safe, effective biocides with our on-demand systems used widely in crop protection.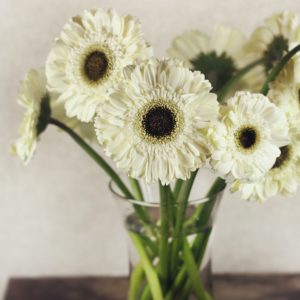 Horticulture
Aqualution products are revolutionising horticulture and the cut flower industry with significant improvements in product shelf life, post-harvest hydration, display solutions and consumer vase treatments.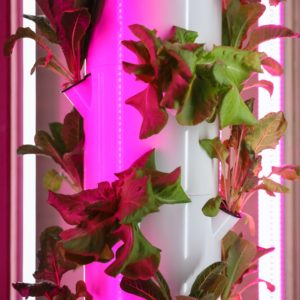 Vertical farming & hydroponics
Aqualution's products are ideal for all vertical farming and hydroponics applications. With bactericidal, fungicidal, virucidal and sporicidal properties it is 99.9999% effective against all stages of bacterial colonisation on roots, equipment and waterlines killing the widest range of pathogens and removing biofilms quickly.
PRODUCTS FOR AGRICULTURE AND HORTICULTURE
We produce bottled products for international brands but can also supply our flagship Agripure® product that reduces risk and increases margins across a range of agricultural applications. Agripure is used by farmers throughout the world to reduce risks and improve yield.
Available as a bottled product or on-site, on-demand system

Suitable for use on all crops and flowers

Completely tailored to your needs

High pathogen kill rate

Helps prevent food chain contamination

Ideal for busy farm and greenhouse environments