Science at our heart

Aqualution Systems Ltd was set up in 2002 by a team of scientists in the pharmaceutical industry with a strong commitment to solving real-world problems and making a difference. This focus still stands today with our Aqualution hypochlorous acid products and solutions used extensively to fight infection and cross contamination. Our team are the leaders in science, manufacture and application of hypochlorous acid, manufacturing for global brands as well as our branded products.
Aqualution hypochlorous acid | Ground breaking products and solutions
Leaders in the science, production and application of hypochlorous acid HOCl for pathogen control
We manufacture a stable hypochlorous acid product with a shelf life of 12 months
We provide bottled products for international brands and bespoke on-site production
Aqualution hypochlorous acid technology is effective for humans, animals and environments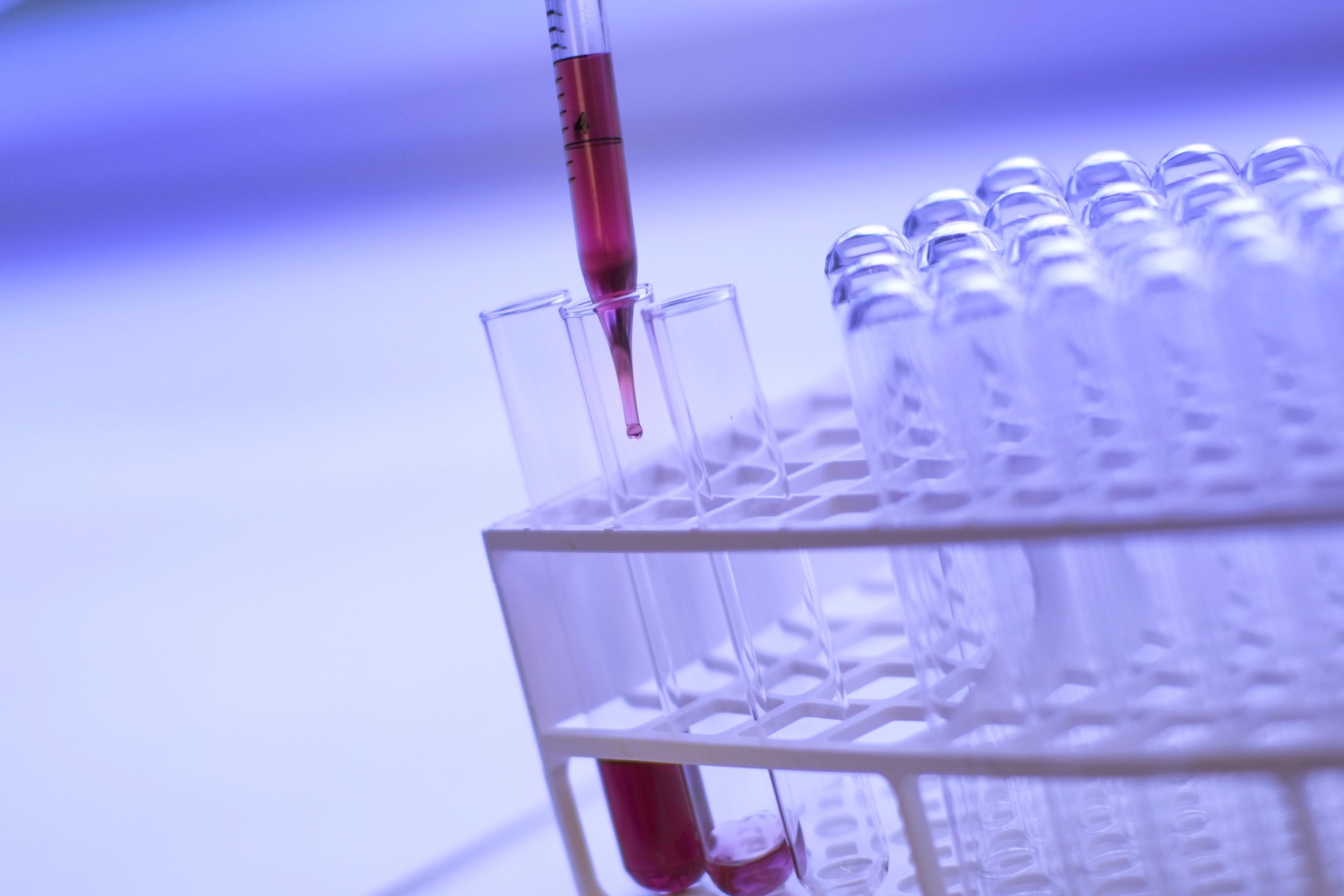 Aqualution hypochlorous acid | Leaders in HOCl science & technology
Hypochlorous HOCl is one of the most effective known biocides and is the same molecule produced by the human immune system to kill invasive organisms and fight infection. Aqualution® hypochlorous acid technology is generated via our in-house designed electro-dialysis process to produce a stable, fast-acting biocide for many different uses.
Leading a revolution
We work with leading supermarket chains, universities, food processors, independent care home groups, the NHS and commercial brands to lay the foundations for a revolution in health and safety. Our HOCl stops germs in their tracks. That includes things like E. coli, Norovirus, MRSA, influenza and C. difficile that are such a problem in hospitals, food processing, and animal welfare and our products are also effective against SARS-CoV-2. Aqualution products are revolutionary because they are made of the same biocide that's produced by our bodies to fight bugs.
Aqualution Distributes Globally
UK
ROI
Austria
Belgium
Benin
Bulgaria
Canada
Colombia
Cyprus
Czech Republic
Denmark
Egypt
Estonia
Finland
France
Germany
Ghana
Greece
Hungary
Israel
Italy
Kenya
Kuwait
Latvia
Lithuania
Malaysia
Malta
Mexico
Netherlands
Nigeria
Norway
Philippines
Portugal
Qatar
Saudi Arabia
Serbia
Singapore
Slovakia
Slovenia
South Africa
Spain
Switzerland
Turkey
UAE
USA
Get in touch to discuss your requirements
For more information on our science, the industries that we serve or our products please get in touch.