HYPOCHLOROUS ACID DISINFECTANT FOR PEOPLE & PLACES

Our scientists have continuously worked through the Covid-19 pandemic and have validated infection control protocols across all common environments using our hypochlorous acid disinfectant. With heightened awareness of infection control and disinfectant procedures, workplaces, education facilities, leisure and hospitality premises must now ensure stringent processes to avoid cross contamination and infection spread.
WHY AQUALUTION HYPOCHLOROUS ACID DISINFECTANT FOR PEOPLE AND PLACES?
Kills pathogens in under one minute

Created by British scientists and rigorously tested by independent laboratories

Non-irritating and non-sensitising on human and animal skin

Available in a range of sizes and formats to suit various environments and applications

Ideal for use in approved fogging machines for the infection control of any communal environment

BSEN 13727, 1650, 13704, 1276 and 14476 certified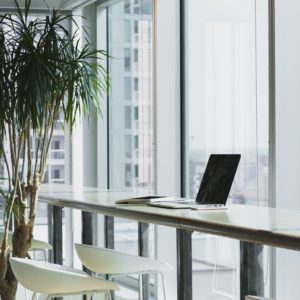 FACILITIES
Aqualution® technology offers customers in the facilities management sector fast and effective infection control through a number of brands that we supply as well as our Salvesan™ range of disinfection products.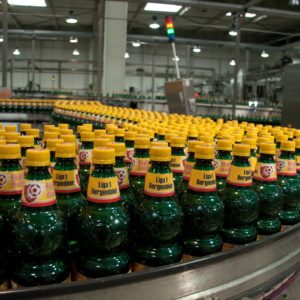 FACTORIES
Our products can be used in any factory environment to ensure a clean, safe and hygienic environment either through our bottled range of products, fogging machines or our on-site, on-demand solutions.
OFFICES
Ensure your staff are able to work in a safe environment with our fast acting disinfectant. Our hypochlorous products work on all surfaces in seconds and can also be used as a hand-sanitiser and are proven to kill 99.9999% of bacteria and 99.99% of viruses present.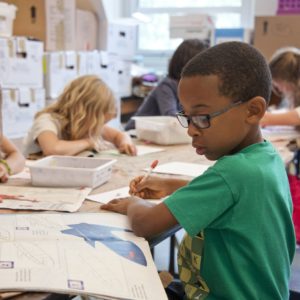 NURSERIES & SCHOOLS
A healthy, safe and hygienic environment is vital for all children, especially in their early years. Aqualution® technology can help you look after the children in your care, with our range of disinfection products and fogging machines.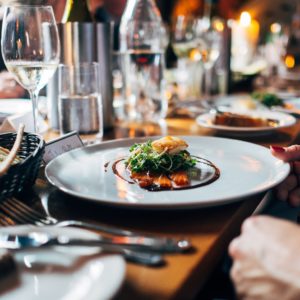 LEISURE & HOSPITALITY
Ideal for high footfall, public places where hygiene can be a challenge to manage, our hypochlorous works in seconds, so effective cleaning and infection control can be done quickly and efficiently throughout the day.
IN THE COMMUNITY
Our products can be used effectively in any community environment as a complete solution for both surface disinfecting and a hand sanitiser to ensure a healthy, safe and hygienic environment.
HYPOCHLOROUS ACID PRODUCTS FOR PEOPLE & PLACES
We manufacture hypochlorous acid for a number of global brands that are used to protect people and places.
Our own product Salvesan™ has also been formulated using Aqualution® technology to meet the demands of environmental cleaning and personal hygiene in any environment, killing harmful germs, viruses and spores including influenzas, E. coli, C. difficile, MRSA and Norovirus.
It outperforms traditional disinfectants in a number of areas:
Achieves a 6 log (99.9999%) bacteria kill

Kills bacteria and viruses in under 1 minute

Non-irritating on skin and hands

Alcohol-free

Biodegradable