SALVESAN™

Salvesan™ has been formulated using Aqualution® technology to meet the demands of environmental cleaning in the most challenging healthcare environments, workplaces and other facilities and premises.
Salvesan is available via our global distributors. Please get in touch or see the list of our distributors here.
Fast acting in seconds

Kills 99.9999% of bacteria and 99.99% of viruses present

Ideal for busy and high turnover environments

Available in a range of sizes and applications including fogging machines

Effective for humans, animals and the environment

BSEN 13727 certification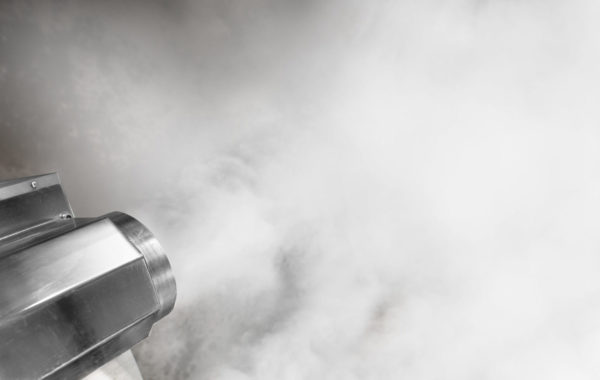 SALVESAN IS IDEAL FOR FOGGING FOR COMPLETE INFECTION CONTROL
Salvesan is ideal for use in approved fogging machines for complete infection control for any communal or high footfall environment. And as our hypochlorous acid works in seconds and can be administered quickly and efficiently, it brings complete peace of mind for your working environment.
However, not all fogging machines maintain the effectiveness of hypochlorous acid and Salvesan should only be used in approved and validated equipment. Please contact us for more information on machinery and advice on whether PPE is required for your application.