HOCl Hub

As the global leaders in the science, manufacture and application of hypochlorous HOCl we aim to provide as much information and clarity for our partners and customers.  In this Hub you will find further information about HOCl, its efficacy and its applications.
Please get in touch for any further information.
Not all hypochlorous is the same.
There is a plethora of products on the market that do nothing for the reputation of HOCl and can often be dangerous. In this article we discuss the dangers of other products in the market and what to look for to ensure that you are using a valid product.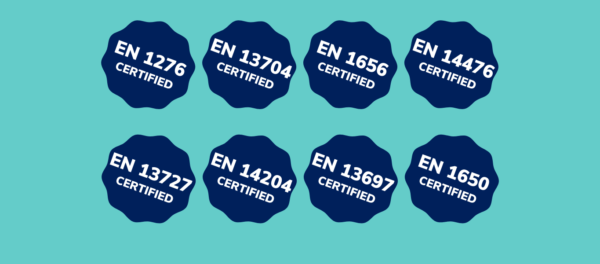 Our BS EN Certification.
Our products have been independently laboratory-tested and proven to be effective against a wide range of microorganisms and comply with a number of BS EN certifications for a range of uses.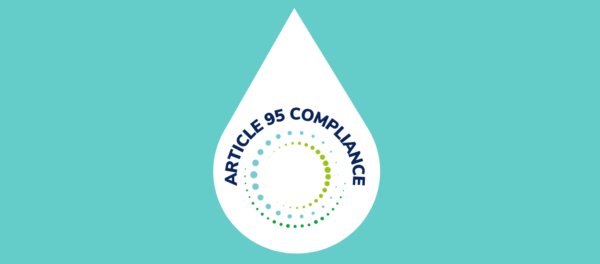 Article 95 compliance.
We are fully compliant with the rigorous European Biocide Regulations (EU 528/2012), own the approved active substance dossiers and can support other companies achieve BPR EU 528 compliance. Understand the regulations can be a mine-field, we are here to help.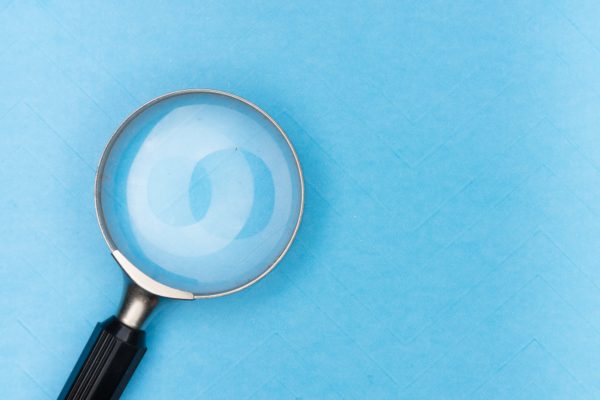 UK BPR Active Substance Dossiers
As of 29th June 2021, in compliance with the specified timescale, Aqualution Systems Ltd has files its UK BPR Active Substance Dossiers with the HSE and are therefore a legal manufacturer and supplier of hypochlorous acid for the UK market. All companies who have an existing Letter Of Access with us are also able to continue to sell their products in the UK as their existing LoA remains valid for UK BPR purposes.
If you are not an existing LoA holder and wish to place hypochlorous acid product on the UK market, please contact us and we would be happy to explain the process and costs to enable your products to be compliant and support you through the process.