HOCl Hub

As the global leaders in the science, manufacture and application of hypochlorous HOCl we aim to provide as much information and clarity for our partners and customers.  In this section you will find further information about HOCl, its efficacy and its applications.
Please get in touch for any further information.
Not all hypochlorous is the same.
There is a plethora of products on the market that do nothing for the reputation of HOCl and can often be dangerous. In this article we discuss the dangers of other products in the market and what to look for.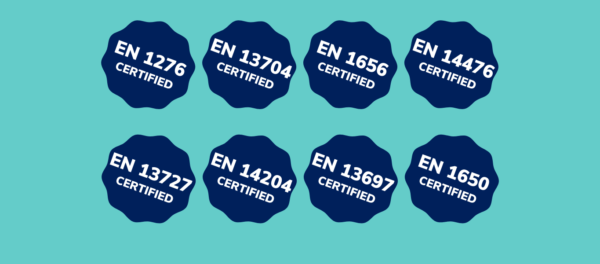 Our BS EN Certification.
Our products have been independently laboratory-tested and proven to be effective against a wide range of microorganisms and comply with a number of BS EN certifications.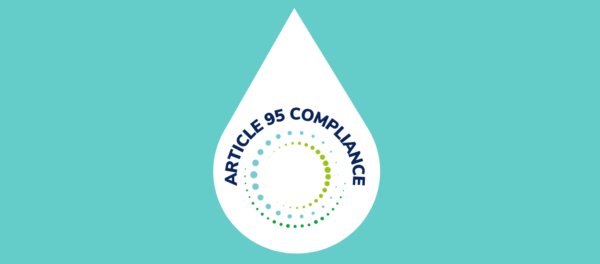 Article 95 compliance.
We are fully compliant with the rigorous European Biocide Regulations (EU 528/2012), own the approved active substance dossiers and can support other companies achieve BPR EU 528 compliance.